In most football competitions, you usually have to suffer through the group stage before getting to the meaty part of the competition. Thankfully, that is rarely ever the case with the World Cup. But even with this, World Cup Group F promises to be wildly entertaining. We'll be looking over the contestants in this group, picking our favorite, and highlighting some fantastic things we expect from each participant!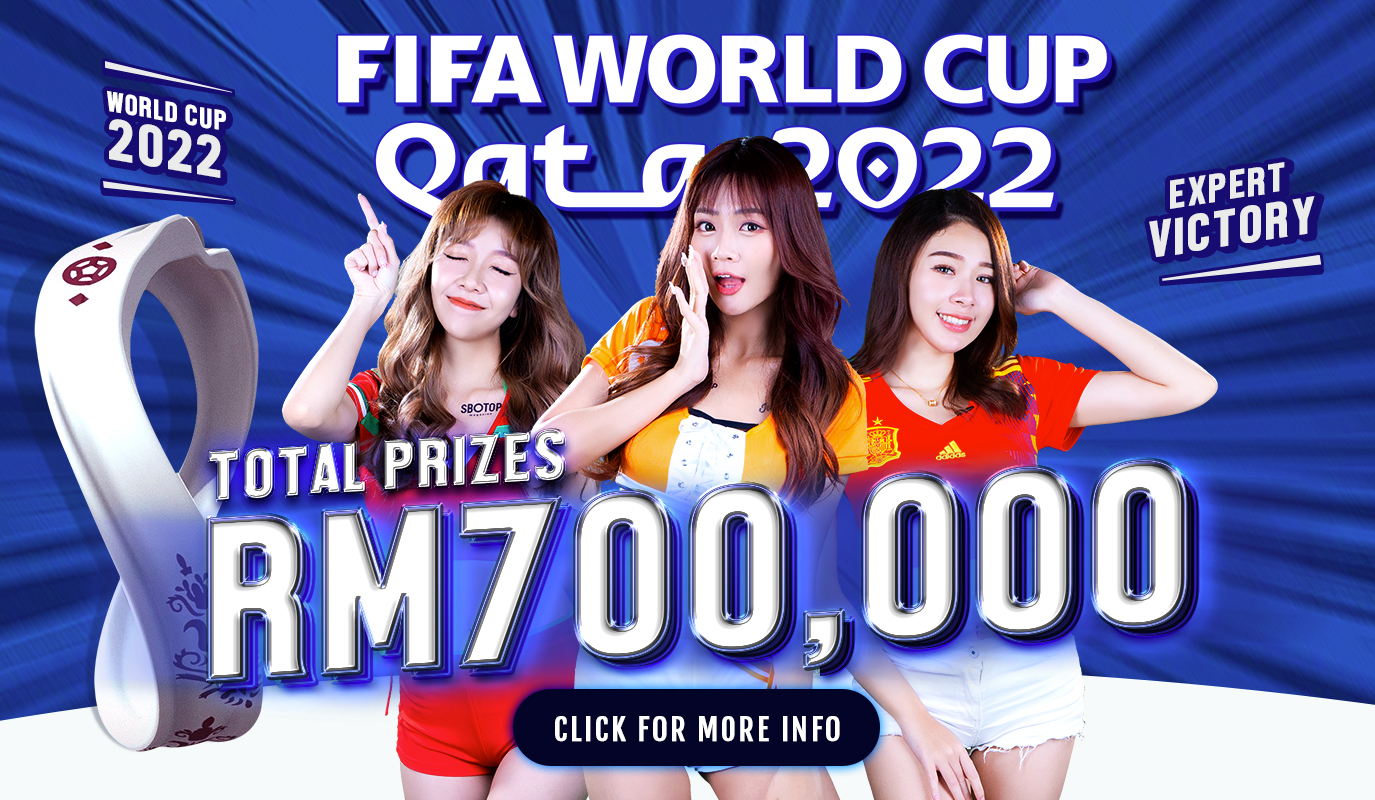 Teams In The FIFA World Cup 2022 Group F
In no particular order, the teams playing in World Cup Group F this time are Canada, Croatia, Belgium, and Morocco. We're more partial to Belgium winning the FIFA World Cup this time, and we'll discuss our hopes and reservations about this.
Belgium Is The Top Team In World Cup Group F
Belgium is a top-flight national team – it always has been. Yet, they never seem to be able to convert all that potential into results. While their squad currently boasts unparalleled talents like Romelu Lukaku, Eden Hazard, and Kevin De Bruyne, they've never been able to go on the global stage. They'll be battling a more prominent opponent than the other national team in this tournament – Father Time. They currently have one of the oldest squads that'll be throwing their hats in the ring in Qatar. Although some might argue that this translates to having a wealth of experience to complement talent, it's also worth remembering that football is a game that's heavily reliant on stamina. But all in all, the chances of them coming out at the top of this group is pretty decent.
Expectations From Other Teams
Croatia stunned the world most profoundly in 2018. And, if not for Didier Deschamps' France, they could've rounded off that performance by lifting the trophy. However, like the Belgium team, the old guard may be too old for the sport. Whether or not the likes of Ivan Perisic and Luka Modric can keep defying time will prove pivotal in determining the team's fate in the competition. Of course, when you look at the fact that Ancelloti still relies heavily on Modric in Real Madrid, you start to see just how much of a challenge Croatia can pose to the opposition. Unlike Belgium and Croatia, most of the players that make up the Canadian squad are young, strong, and especially eager to make an impression ahead of the 2026 World Cup they'll be co-hosting with Mexico and the United States of America. Morocco has a fine crop of players to call on, not least of which are Youssef En-Nesyri, Achraf Hakimi, and skipper Romain Saiss. However, it depends on whether or not coach Vahid Halilhodzic can keep the locker room under control and use his pieces wisely.
Takeaway
World Cup Group F will undoubtedly make an exciting watch. So, why not earn money while you enjoy the game?